---
1 / 2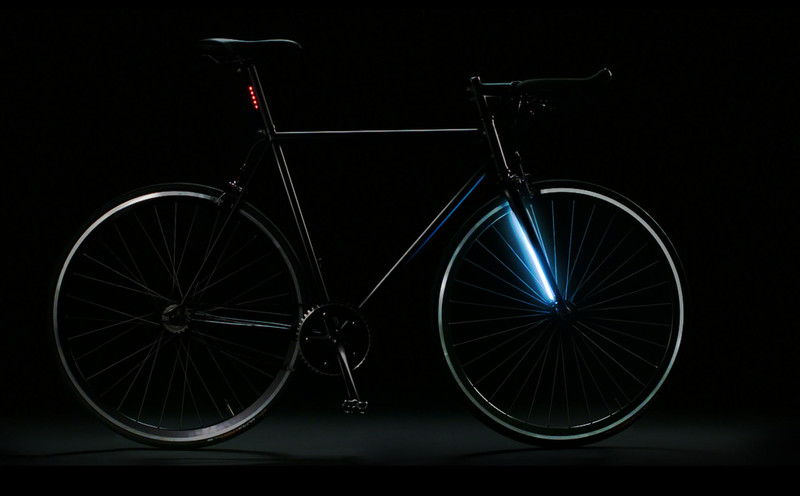 RIDE SMART BIKE
2 / 2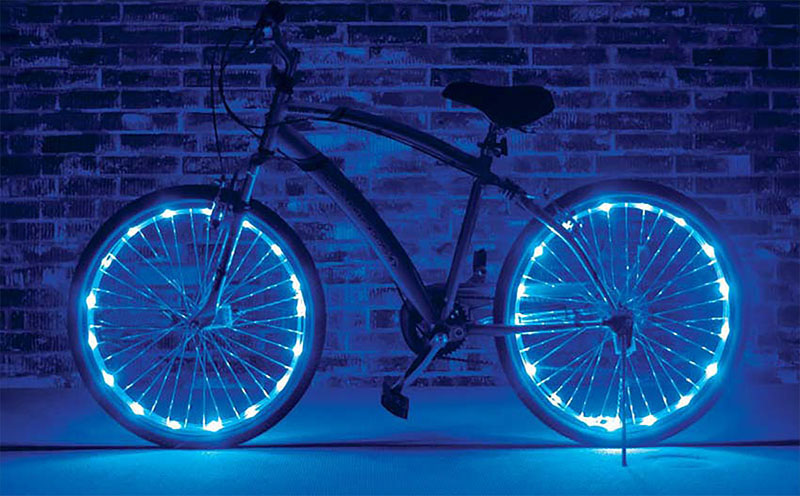 RIDE SMART BIKE
Fitness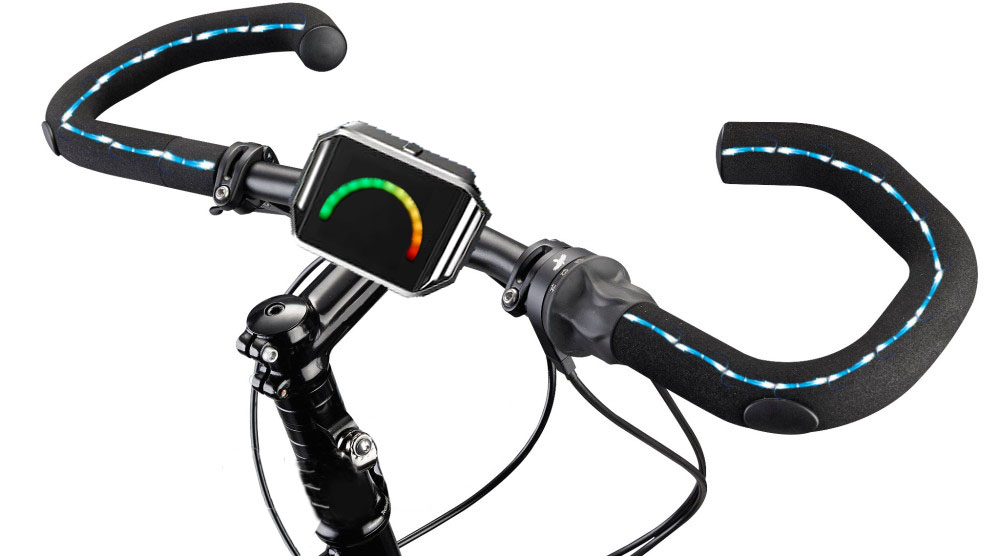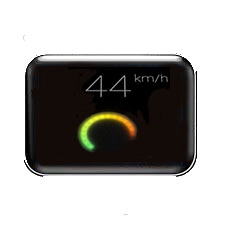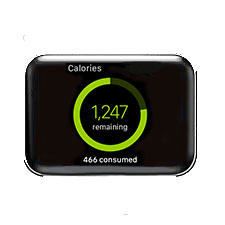 The sensor of the portable device can feel your heartbeat. When you riding the smart bike, it calculates your calorie.
Navigation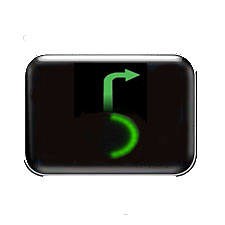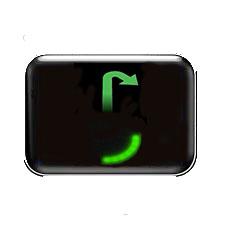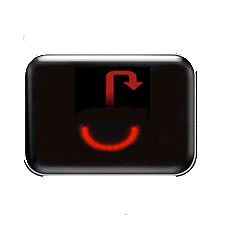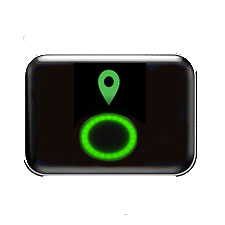 Find your way safety. The smart bike guides you to everywhere. Be Prepared to Find Your Way to Safety.
WI-FI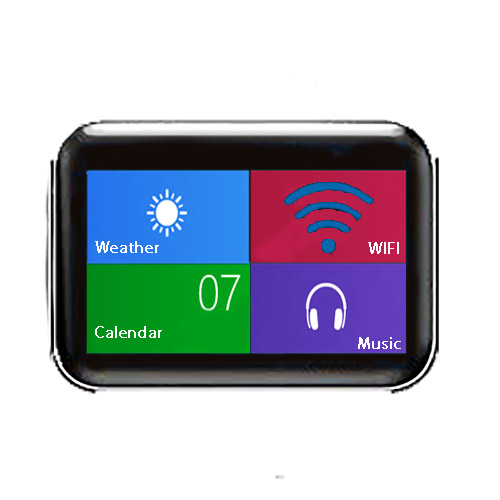 It comes with wifi features, and provides you all information that you need.